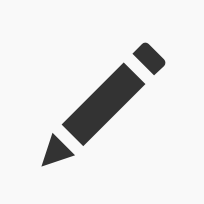 Build Templates
Templates contain the essential steps that must be done during a specific process. Use templates as your starting point, and create a new checklist from your master template each time you need to run through the process.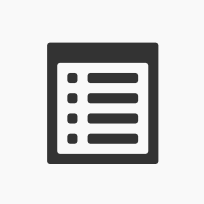 Create Working Lists
Use the standard tasks from your template, or customize the checklist further by adding, removing, renaming, or reordering items. Add notes, share the list with collaborators, and track item completion and overall progress.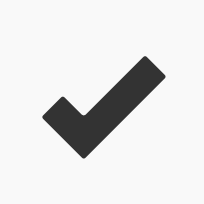 Reduce Errors
Checklists allow you to make sure the most critical steps are completed. You can review when and by whom list items were completed, improving accountability and saving time before, during, and after your process.